Amazing Holiday Lights!!
It is that time of the year to get your lights up for the Holiday Season!!!   We have the solution!  Let our company do it for you.  We offer Amazing Holiday Lighting install & remove that is very economical so you can save your money and give you time to spend it on the holidays.
We install your lights before and during the Holiday season and remove your lights after the Holiday Season is over the first part of January .
AMAZING HOLIDAY LIGHTING 
Call  425-485-8210 or 206-669-8338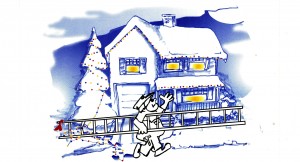 Give us a call soon our schedule fills up fast.   We cover the Eastside and the entire Seattle Area, King County and Snohomish County area.
If you leave a comment and leave your e-mail we can get back to you or  fill out out form in the Contact section of our website.
Let us help your Holiday Season sparkle and  spend  the time with your family and friends.
HAPPY HOLIDAY!!!