Frequently Asked Questions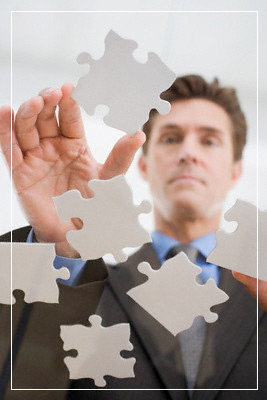 How do I find a competent Painting Contractor? What will it Cost? What are your expectations? Budget vs Service?
If selling or renting then keep the cost down to one color Walls Only. If painting outside keep it conservative and and neutral, but with curb appeal.
If Buying, then now is the chance to do all the Walls and Ceilings and add some color or make an accent wall.
If painting the outside then try something dramatic with an accent or front door.
Most of your costs are in the preparation work both inside and outside.
If you add woodwork then the cost increases dramatically and even more so if you add refinishing cabinets, vanities, doors and inside windows
Costs increase if you change your mind later, so taking the time up front to make sure you are certain, will keep your costs down. Ask Lots of Questions!
Always have a budget in mind, but give yourself the flexibility to adapt to additional needs or wants that may come to mind when talking to a painting contractor. You can always ask for a separate bid for additional wants or on a change order form.
All painting contractors have different shop rates. These all depend on the customer service they provide, the expertise of their trained painters, the products they use and the years of experience they have in order to provide you with a top notched service.
How Long Will it Take?
Exterior Painting
Depends on when it was painted last?
Are their any repairs needed?
The condition of the siding & trim ie blistering, cracking, peeling, etc
Lots of trim, doors, windows and accents increase preparation time.
Lots of overgrown shrubs & bushes may increase preparation time.
Upgrades in products to Green or increased product warranties.
Most Exteriors (depending on the size of the house) 1/2 day pressure washing and at least 2-6 days for a standard sized tri level.
Ramblers 2-4 days with attached or detached garages
Interior Painting
Depends on when it was painted last?
Are there any repairs needed?
Condition of the walls and/or ceilings ie stains, peeling, cracking, acoustical.
Adding woodwork, doors, accents, two color schemes for ceiling and walls.
Moving large amount of smaller personal furniture, items takes extra time.
Refinishing cabinets, vanities and shelving can add as much as a day or two.
Walls & Ceilings 1-2 rooms day.
Add woodwork 1 day for every 2 rooms, Average house 2-4 days.
Some guidelines and suggestions before hiring any contractor:
Get a minimum of three bids.
General Contractors or Specialty Contractors offer something different for the price. Ask questions? Be an informed consumer.
Is the Contractor registered?
The contractor registration law exists to protect consumers from incompetent and/or fraudulent contractors. It also ensures that contractors are currently licensed. It is against state law for any contractor to submit bids or perform any contracting work without being registered with the Department of Labor and Industries.
Is the Contractor insured?
This a good way to protect your owner liability should an accident or injury occur on your property. Look for general liability. Inadequate insurance coverage could mean that your homeowner's insurance would have to respond in the event of an accident or injury. If an accident claim exceeds the limits of your homeowner's policy, you could be personally liable.
Is the Contractor bonded?
Requiring contractors to be bonded gives consumers some financial protection against unsatisfactory or incomplete work.
Does the bid you receive clearly define the scope of work to be performed.
Ask questions? Any extra's costs? Are materials included? Are references available? What are their guarantees. If they have guarantees are they willing to put them in writing.
Obtain a written contract.
A contract should clearly define and describe the project, specify the terms and give an exact price.
Understand the terms before signing.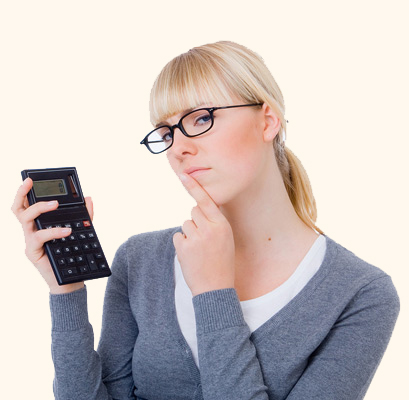 Has the contractor gone over all the details with you. Does the contract clearly outline the project and clearly state the terms of the agreement. Ask Questions? Availability for scheduling? How long will the job take? If you have questions? Later, who should you contact? What inconveniences might arise, etc.
Change orders in writing.
This protects you from hidden charges and clearly states what you have agreed upon in accordance to the original agreement.
Job completion.
Look over the project. Take a note pad and write down questions. Have the contractor go over these notes with you. Does the contractor understand your concerns. Will they address them in a timely manner. Are they available to answer questions in the future?