It is that time of year to get your lights up for the Holiday Season!!!   We have the solution to how you might want to get that done soon.  We offer Amazing Holiday Lighting that is cost effective.
We install your lights before the Holidays and remove your lights after the Holiday Season is over.
AMAZING HOLIDAY LIGHTING 
Call  425-485-8210 or 206-730-6605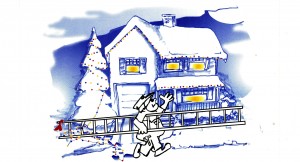 Give us a call soon our schedule fills up fast.   We cover all of the Eastside, the North End and the entire Seattle Area.
Go to Contact page, leave your e-mail or phone number and leave a comment so we can get back to you to make an appointment.
Let us help make your Holiday Season sparkle!  This gives you more time to spend with your family and friends.   HAPPY HOLIDAYS!!!